Makeup remover cotton is an indispensable product in the daily facial skin care routine of women. Makeup remover cotton has many shapes such as round, square, and is composed of 2 layers of cotton and a cotton layer in the middle.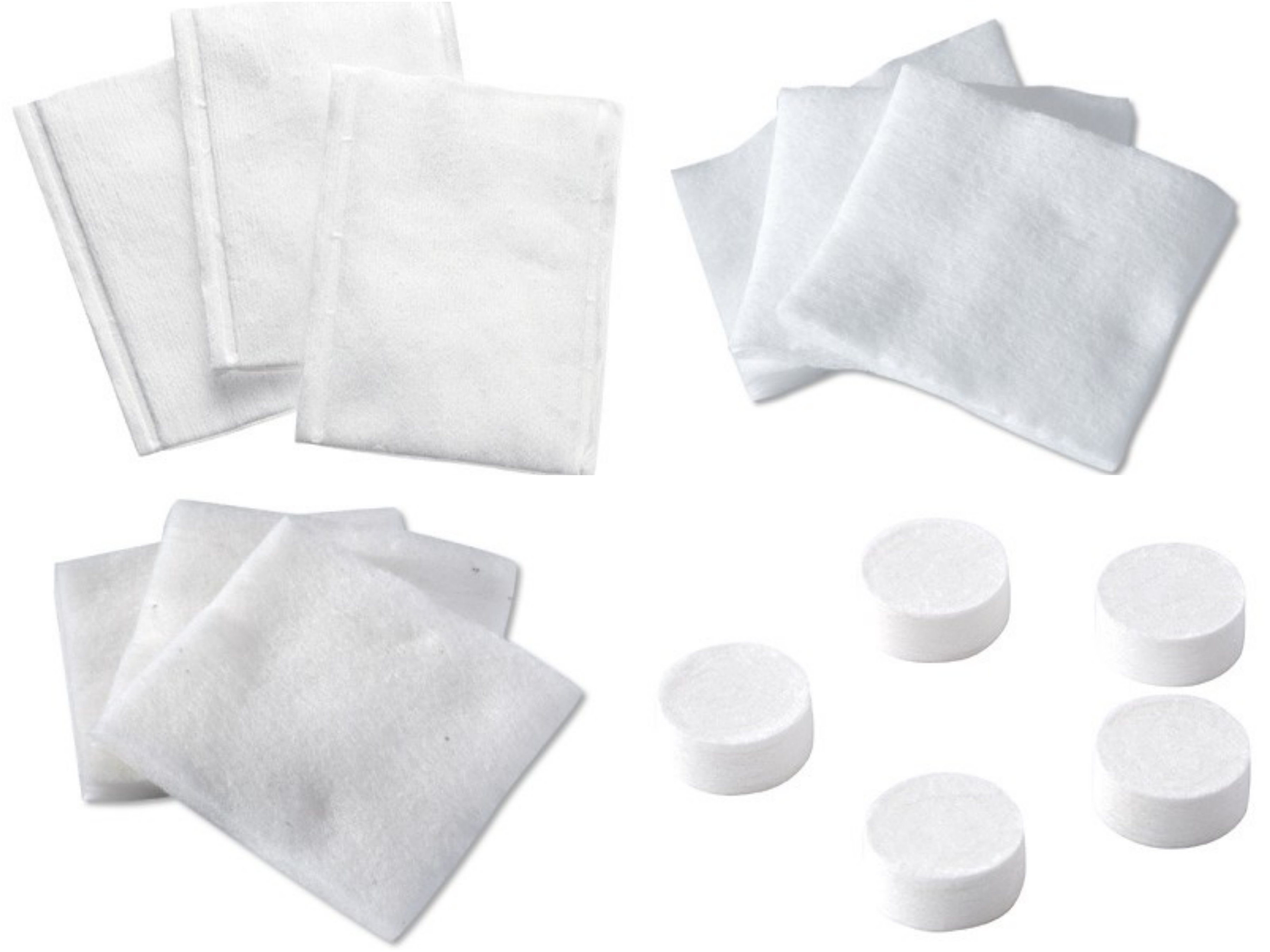 To import this item, you need to classify this item based on Circular 14/2015/TT-BTC dated January 30, 2015 of the Ministry of Finance guiding on goods classification and analysis to classify goods. , analysis for quality inspection and food safety inspection for imported and exported goods and based on the List of imported and exported goods of Vietnam promulgated together with Circular 103/2015/TT- BTC on 1/7/2015.
The hs code for cotton makeup remover is 56012100: Wadding of textile materials and articles thereof of cotton.
For the 2021 tariff, the code above has an import tax of 5% for all areas in the FTA block, 10% VAT. Therefore, businesses need to request Certificate of Origin form AK, VK (From Korea) or VJ, AJ (From Japan) to reduce import tax to 0%.
When importing, you need to specify the structure, ingredients and substances in the makeup remover. In addition, you need to apply for the declaration of imported cosmetics from the Drug Administration of Vietnam.
For more information on procedures for importing makeup remover cotton, please contact Peace or contact phone number: 0911.529.168 (Ms.Lisa)
Or visit the website to update more information: https://dichvlogistics.com.vn/