The university exam is about to start, surely you are wondering about choosing a school and major. Today, Peace will learn about Logistics and supply chain management with you. Hopefully this will be a suggestion for the soldiers to have many choices.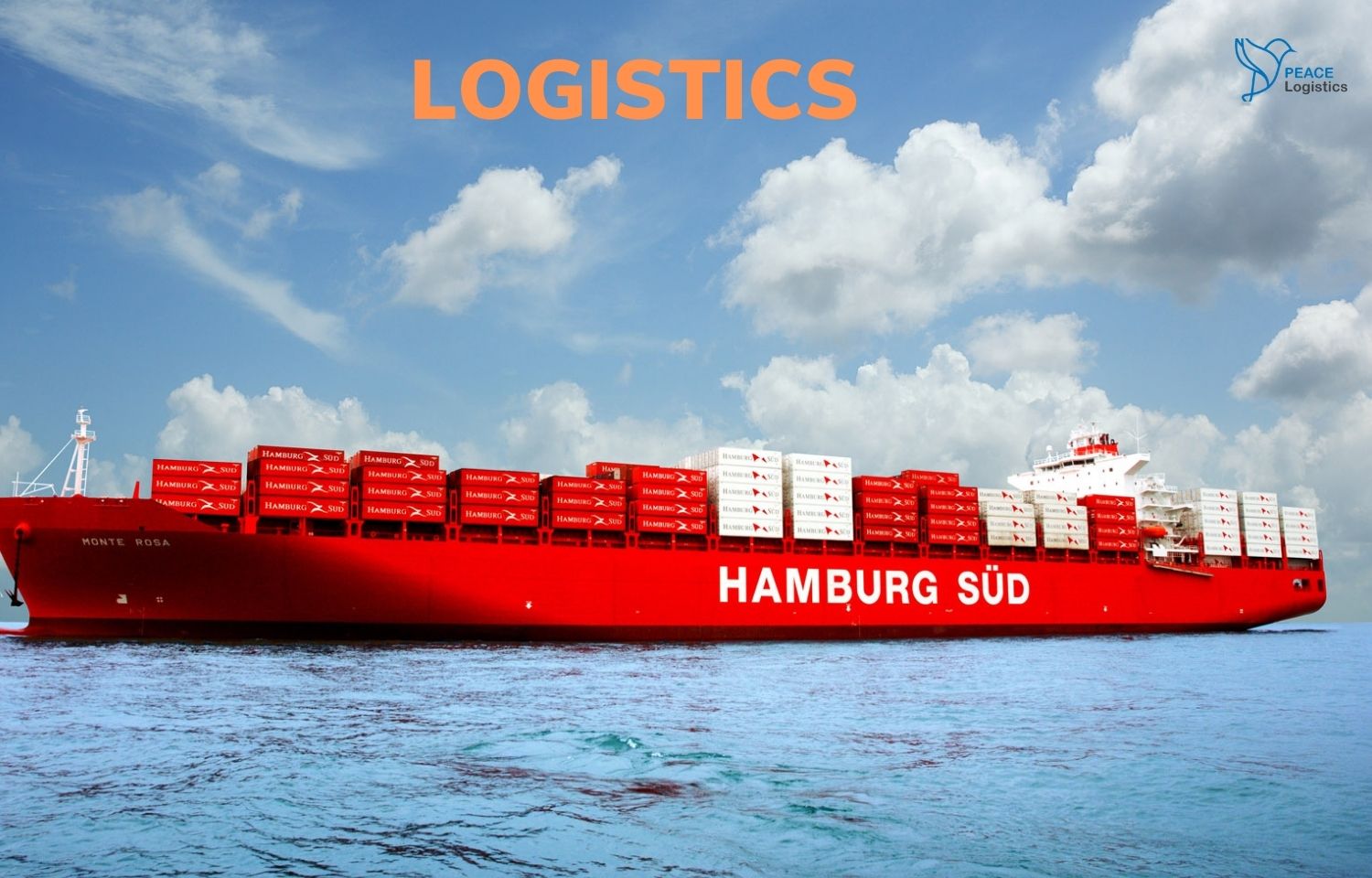 Logistics and Supply Chain Management
Logistics and Supply Chain Management (English is Logistics and Supply Chain Management) is the research, development and management of transportation services in the production and business process.

Logistics is a series of activities including planning, implementing and controlling the movement of goods, controlling the source of raw materials (inputs) and final products (outputs) from the point of origin. to the point of consumption. It is an intermediary to bring goods from the producer to the consumer. Logistics activities include inbound and outbound freight, fleet management, warehousing, raw materials, order fulfillment, inventory management, supply/demand planning. Logistics also includes the sourcing of input materials, production planning, product packaging, customer service. Supply chain management includes all logistics management activities including planning and managing all activities related to sourcing and purchasing, including all Logistics activities. The majors of Logistics and

Supply Chain Management provide a complete picture of the business system to help administrators make the most effective production development strategies and distribute goods to consumers in a cost-effective manner the fastest.
Logistics industries can be divided into 3 main areas: warehousing, forwarding and transportation. Besides, Logistics also includes many different fields such as:
Loading and unloading services, unloading or loading and unloading goods on ships, vehicles, containers…

Warehousing and storage services: rent or lease warehouses for raw materials, equipment, container yards, etc.

Freight forwarder / freight forwarder service, this service includes customs clearance agency activities and freight planning, loading and unloading.
Other auxiliary services: receiving, storing, managing information related to the process of transporting and storing goods throughout the logistics chain, handling many arising problems such as inventory, goods expired goods, goods returned by customers, damaged goods, obsolete goods... redistributing these goods, conducting container leasing and hire-purchase activities.
The blocks to enter this industry: A00; A01; C01; D01;D07; D90; A16; C15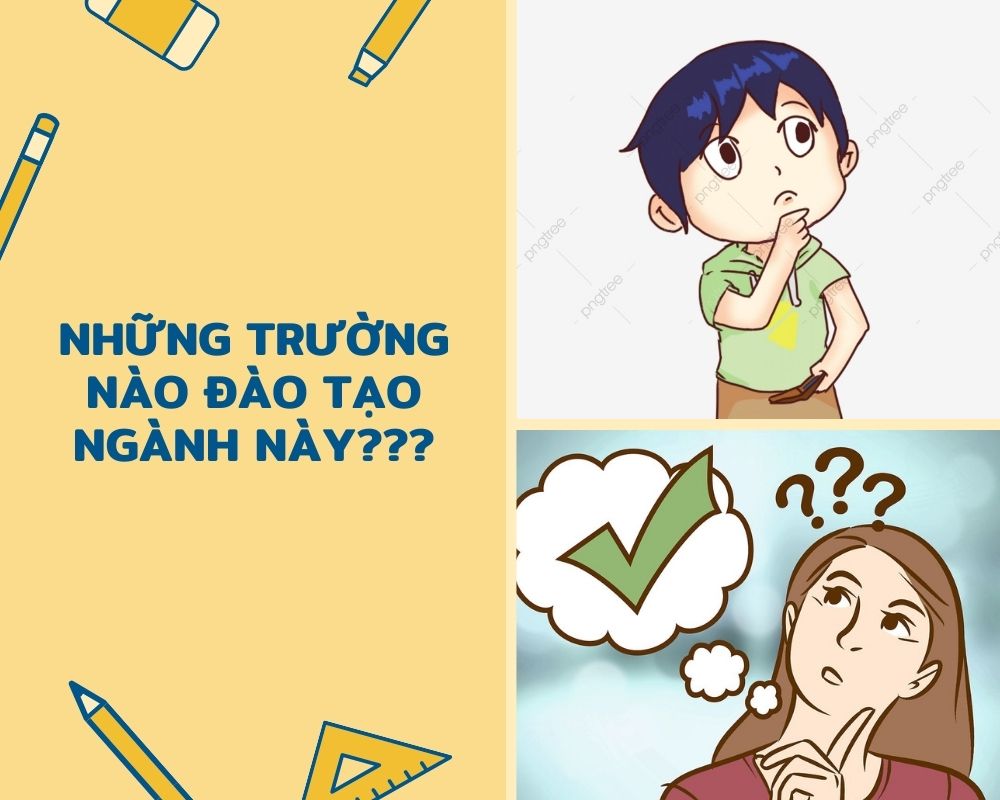 Logistics training schools
Training schools:
+) Foreign Trade University
+) Vietnam Maritime University
+) National Economics University
+) Hanoi University of Science and Technology
+) Ba Ria - Vung Tau University
……
Next is job opportunities (this part is probably the part you ask the most).
After graduation, you can work in positions such as:
+) Import-Export Specialist
+) Merchandise manager
+) Certificates
+) Transport coordinator
+)…..
Studying this major, in addition to mastering the knowledge in the lecture hall, you need to hone skills such as:
Foreign languages, informatics;

Ability to work in a team, with a sense of responsibility, to withstand high pressure;

Negotiation, persuasion and presentation skills;

Dynamic, good receptive and fast logical thinking

………
Hopefully, through the above sharing, you have understood more about this industry to have more choices for yourself. PEACE wi