Today, Peace will share with you the procedure for importing pregnancy test strips.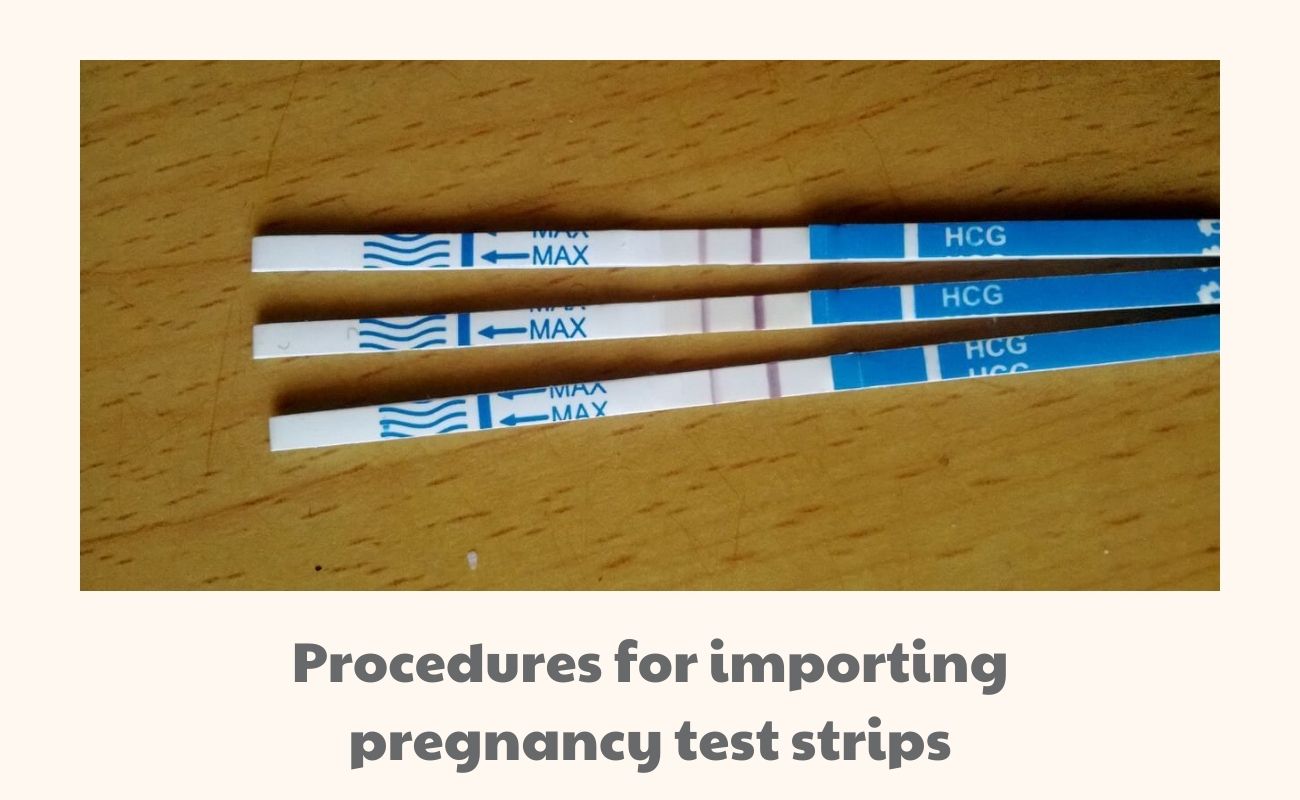 Pregnancy test strips are one of the types of medical devices, as defined in the definition of medical devices pregnancy test strips are in vitro medical devices for diagnosing pregnancy: "Medical devices self-testing in vitro diagnostics is an in vitro diagnostic medical device intended for use by its owner by persons without training in the relevant field." According to regulations on classification of medical equipment in Rule 4, Part III, Appendix I of Circular 39/2016/TT-BYT, pregnancy test strips are class B medical devices:
The HS code is 38220090.
Documents for customs clearance include:
- CE (certificate of conformity with European standards)
- FSC
- Catalog
- Bill
- ISO certification
This item needs to be registered as a classification analysis, specifically for this item it is class B.
For more information on import procedures for pregnancy test strips, please contact Peace or contact us at: 0911.529.168 (Ms.Lisa)
Or visit the website to update more information: https://dichvlogistics.com.vn/