Transporting goods from Vietnam to Zhejiang (Zhejiang) and vice versa by land, sea and air has been the strength of our company for nearly 10 years. Peace Logistics is a professional international freight company, we specialize in providing customs services, transporting goods without going through any intermediaries to ensure the cheapest freight in the fastest time. Zhejiang is located in the south of the Yangtze Delta, the economy here thrives, leading the country in the private economy and economic liberation. Zhejiang's largest city, Hangzhou, is just over 130km from Shanghai by highway. The development of society has led to the demand for the import-export market between Vietnam and Zhejiang (Zhejiang). Grasping the great demand for transportation and transporting goods from Zhejiang to Vietnam and Vietnam to Zhejiang. Peace Logistics provides services such as: customs clearance, retail collection, container packing, express delivery, etc., quickly and safely.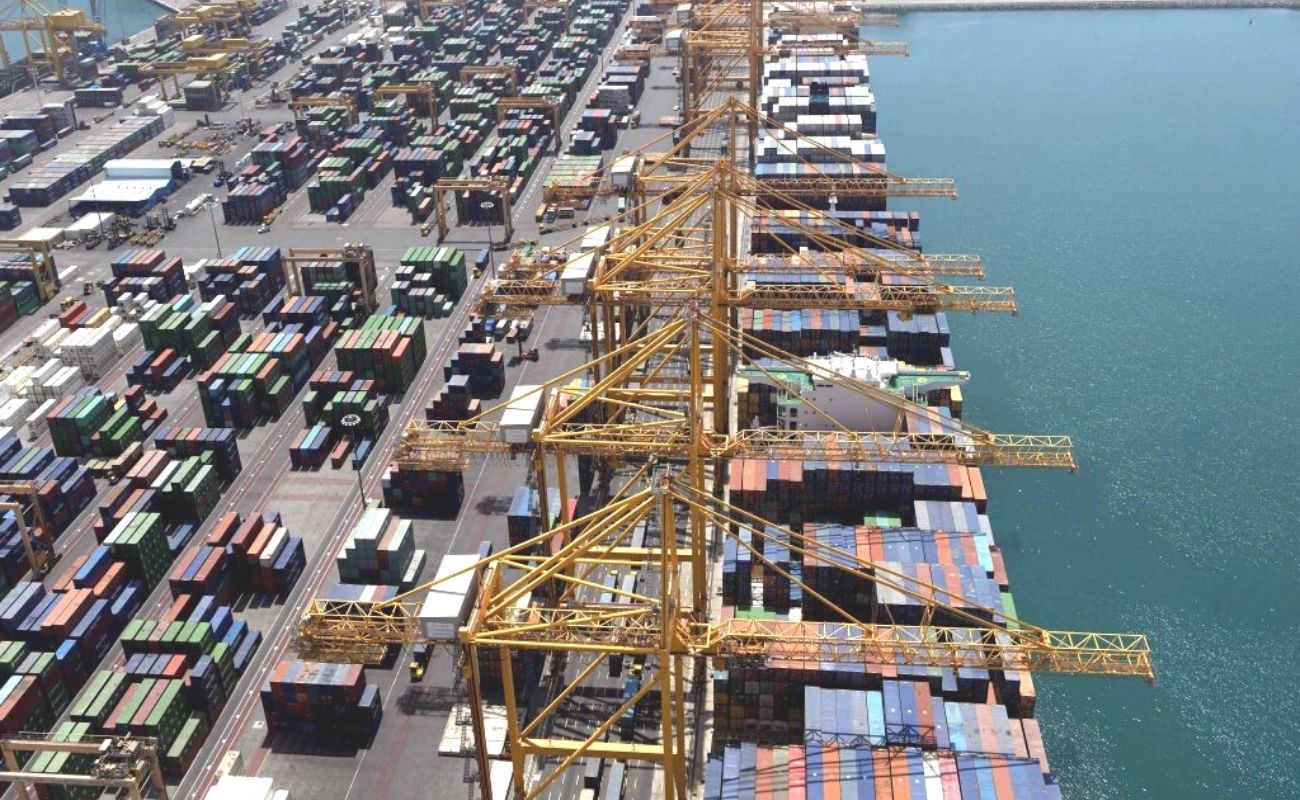 1. Items we usually ship.
- Fresh fruit, dried fruit
- Sanitary equipment (shower, sink, ...)
- Seafood
- Beverages (tea, milk, coffee, ...)
- Natural rubber gloves
- Shoes, clothes, fabrics
- Elevators, escalators
- Dishwashers, electronic devices In addition, we transport a lot of other items and groups of goods.
2. Shipping time.
• Train schedule: 1 week will have 3-4 trips
• Sea: 5-7 days (depending on the demand and volume of customers want to send)
• Airmail: 1-2 days (depending on the demand and volume of customers want to send)
• FCL, LCL shipping service
• Customs Service
• Help customers import entrustment, DOOR TO DOOR, EXW, FOB, CIF, DDP, etc.
3. Why should you choose the service of Peace Logistic.
With many years of experience and a team of professional, creative and enthusiastic staff, we are confident to bring to our customers the most prestigious, fast and safe service.
We always:
- Ensure time, on schedule.
- Fast customs service.
- Provide full invoices and vouchers.
- Goods are clearly traceable.
- Cost savings compared to sending goods through other international delivery services..
- Make sure there are no other costs incurred.
In addition to logistics services, we also have services such as: export/import entrustment service, C/O service, customs clearance, etc.
For more information about international shipping services that PEACE provides, please contact PEACE or contact phone number: 0911.529.168 (Ms.Lisa) Or visit the website to update more information: https://dichvulogistics.com.vn/