1. What is LCL cargo?
LCL (Less than Container Load) cargo is cargo that is not loaded enough for one container. That is, when the goods owner does not have enough goods to pack a whole container, but needs to combine with other people's goods to have enough for 1 container. Peace Logistics provides retail consolidation service, will arrange, classify to pack into one container. Then shipped to destination port.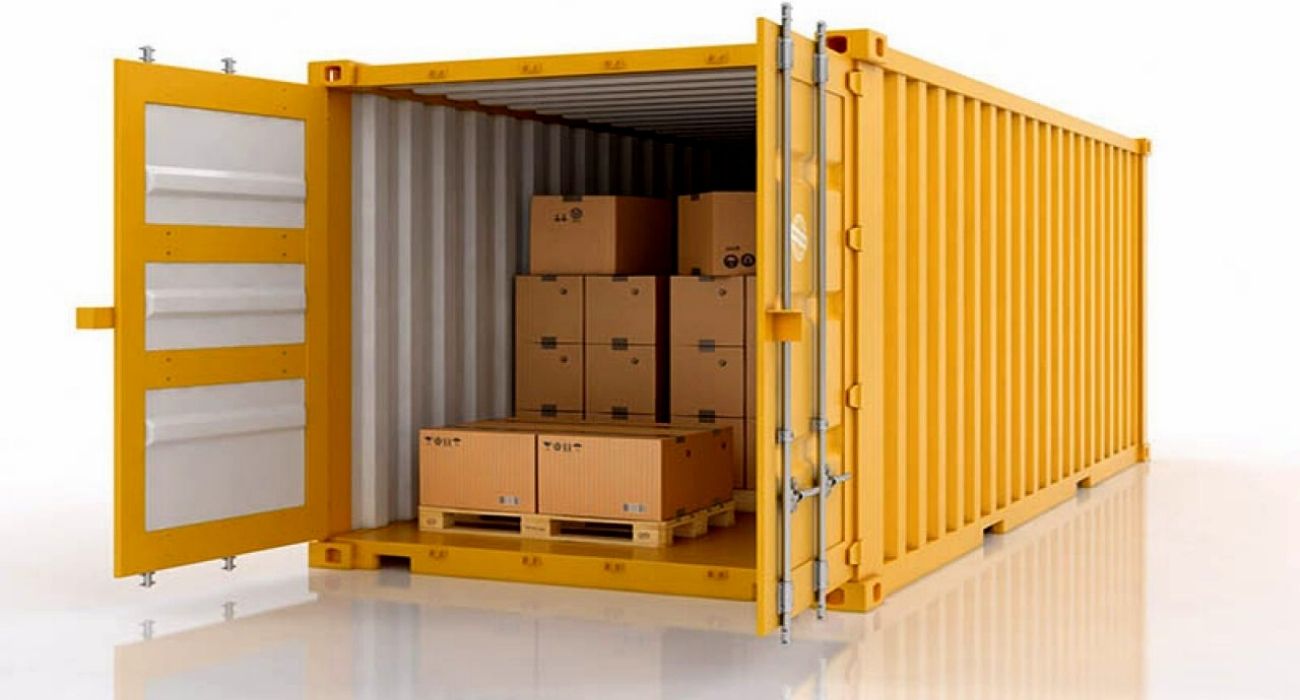 Hàng LCL
2. Methods of transporting LCL goods from China to Vietnam.
2.1. Shipping by air.
Items that need quick time, not much volume, have little value will be shipped by air. In fact, this form of transportation is rarely used due to the geographical distance between the two countries and the high cost.
2.2. Transport by road.
This is a common shipping method. There is a large amount of goods traveling by road through the border gates of provinces such as Quang Ninh, Lang Son, Lao Cai,...
2.3. Shipping by sea.
A large amount of goods imported from China are transported by sea. In particular, the method of shipping by container is increasingly popular.
China has the largest container ports in the world, to serve its exports globally. Therefore, it is not uncommon for their goods to be imported to Vietnam by ship in large quantities, through major ports such as Ningbo, Dalian, Shanghai, Xiamen, Shenzhen...
Regarding Vietnam, it is mainly through large seaports in the city area. Ho Chi Minh City (Cat Lai, Cai Mep), Hai Phong, Da Nang.
Shipping by sea usually with a large amount of goods will save costs. And often also more suitable for businesses. Transporting LCL goods from China to Vietnam is suitable for individual and small customers.

3. Items and groups of goods transported by LCL from China to Vietnam.
Currently, Peace Logistics transports all goods from China to Vietnam. May be mentioned as:
• Bags, shoes, umbrellas, hats.
• Bamboo and rattan products.
• Frozen food, seafood, vegetables, fruits
• Electronic components

4. Customs procedures for import in Vietnam.
4.1. Cost of customs declaration of imported goods.
The cost of doing customs in China is usually in the range of $ 80 - 130 / shipment. This is just a customs service fee - work, excluding taxes, fees, charges and especially if it is inspected by customs, there may be additional costs.
4.2. Documents for customs clearance of goods.
The set of documents for customs clearance of goods includes:
• Bill of lading
• Invoice (Original Invoice)
• Packing list (Goods packing slip)
• C/O (Certificate of Origin)
4.3. Taxes to be paid
• Import Tax
• Anti-Dumping Tax/Special Consumption Tax/Environmental Tax
• V.a.t tax
5. Service process of receiving goods from China to Vietnam
Step 1: Receive and process order information.
First, the customer sends a request for a quote with the following information:
• Sender Information
• Receiver's information
• Item Name
• Amount
• Port of departure
• Port of destination
Step 2: Preliminary estimated quotation for LCL .goods
• Freight.
• Days to go.
• Arrival Date.
• Advise on policies for items (if any).
Step 3: Confirm the information.
Step 4: Send information to the agent, contact the shipper to pick up the goods.
Step 5: Issue ship bill, send information to customer for confirmation.
Step 6: Support customs declaration and delivery if required by customers.
For advice and support to transport LCL goods from China to Vietnam the fastest, please contact Peace directly or contact the phone number: 0911.529.168 (Ms.Lisa) Or visit the website to update more information: https://dichvulogistics.com.vn/