The flow of goods transported internationally is extremely large, along with a lot of paperwork. You have heard many times about the certificate of origin C/O, but have you really understood it? Today Peace Logistics will help you learn more!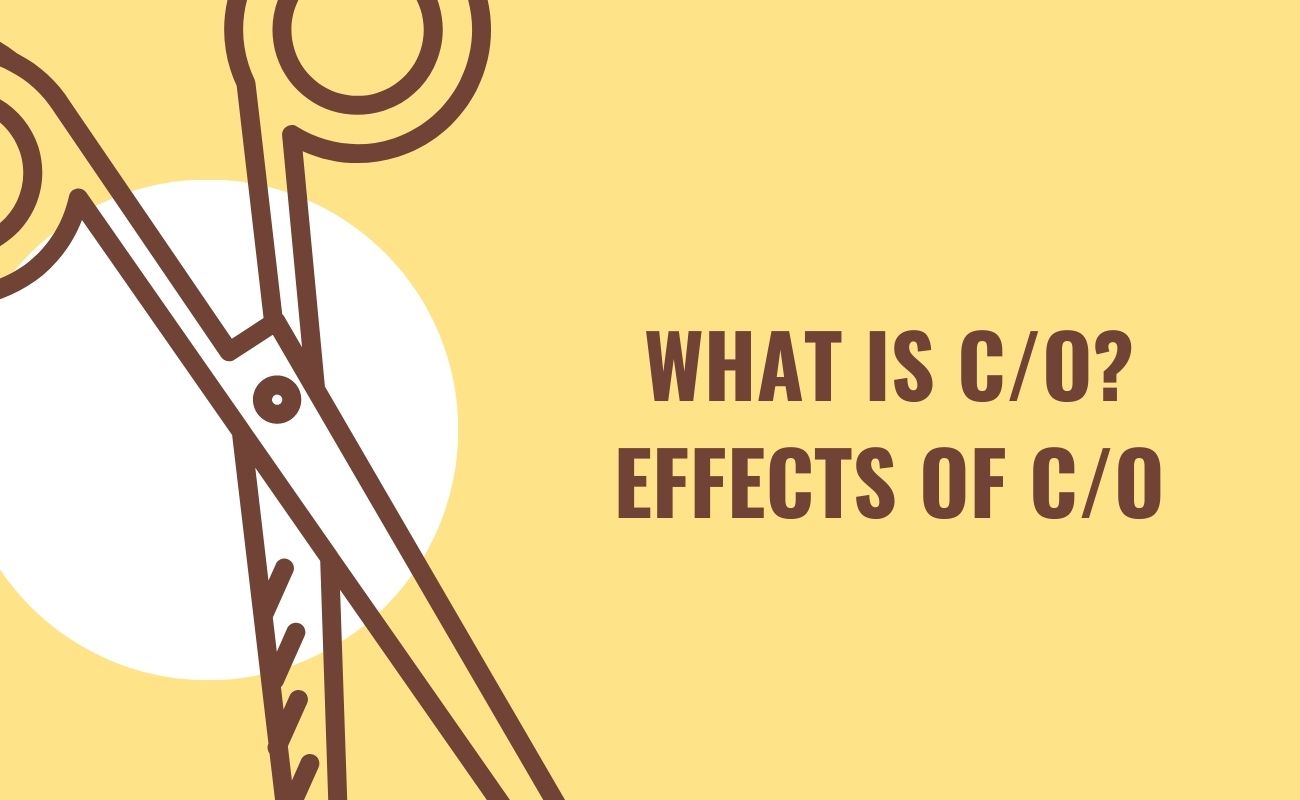 WHAT IS C/O? EFFECTS OF C/O
1. WHAT IS C/O?
Certificate of Origin, often abbreviated as C/O, is a certificate of origin of goods issued by a country (exporting country); to certify as being produced by that country in order to facilitate the importation of goods into another country (the importing country) in terms of customs duties.
2. EFFECTS OF C/O.
Certificate of origin is an important document in import and export. If you are an importer of goods, the most important factor is a valid C/O that will help you enjoy preferential import tax. This part can vary from a few % to several tens of %, making the amount of tax reduction can be quite large. That's why the customs officers look very carefully when you do customs procedures with shipments with C/O. In addition, anti-dumping duties and subsidies are also applied when goods of one country are dumped in the market of another country.
Therefore, when preparing documents, whether you are a self-made goods owner or through a customs declaration service company, you need to check and compare the data, to avoid being rejected C/O, or having to verify the C/O. /O is also very time consuming.
For export goods owners, the application for C/O is only in accordance with the provisions of the contract with foreign buyers. If you are an exporter, the role of the C/O is not very big, sometimes adding more procedures. In terms of State management, the certificate of origin has a number of roles related to anti-dumping policy, price subsidies, trade statistics and maintenance of the quota system... Perhaps few shippers are interested in it. this issue, so I will not discuss it further here.
You can also refer to Circular 05/2018/TT-BCT stipulating the rules of origin of goods and declaration of origin for exported and imported goods.
3. SAMPLES OF CERTIFICATE C/O.
There are quite a few types of C/O, depending on the specific shipment (what type of goods, going to/from which country ...) you will determine which type of sample you need. Currently popular are the following types:
• C/O form A (Preferential C/O form for Vietnamese exports)
• CO form B (C/O form without preferential treatment for Vietnamese exports)
• C/O form D (ASEAN countries)
• C/O form E (ASEAN - China). Details of CO form E can be found here.
• C/O form EAV (Vietnam - Eurasian Economic Union)
• C/O form AK (ASEAN - Korea), form KV (Vietnam - Korea)
• C/O form AJ (ASEAN - Japan)
• C/O form VJ (Vietnam - Japan)
• C/O form AI (ASEAN - India)
• C/O form AANZ (ASEAN - Australia - New Zealand)
• C/O form VC (Vietnam - Chile)
• C/O form S (Vietnam - Laos; Vietnam - Cambodia)
4. C/O APPLICATION PROCESS AT VCCI.
Step 1: For enterprises (DN) applying for C/O for the first time, before preparing C/O documents, they must fill out a 3-page Trader Dossier and submit them to the C/O Department. VCCI along with 1 copy of the Business Registration License and 1 copy of the Enterprise Tax Identification Number Registration Certificate.
Step 2: After submitting the above documents to VCCI, enterprises must prepare a complete set of documents to apply for C/O as follows:
1. Application for issuance of C/O: Fill in all the boxes on the application and bear the seal and signature of an authorized person of the enterprise. Download the application form here.
2. C/O Form (A, B, T, Mexico, Venezuela, …): Exporters are only required to issue one type of C/O Form for each export shipment, except for the Coffee C/O Form which can be request for additional Form A or Form B (Depending on the type of product and exporting country, the C/O officer will advise the enterprise which C/O form to buy).
- The declared C/O includes 1 original and at least 2 copies of the C/O for the C/O issuing organization and the exporter to keep one copy each.
Note: The enterprise must type all the boxes on the Form in English, the original and the copy of the C/O must have a red seal and the signature of the person authorized to sign it (except on the C/O Form T that does not need a stamp). and signature of the enterprise).
3. Commercial Invoice (Commercial Invoice): 1 original issued by the enterprise.
4. Customs declaration of export goods: customs procedures have been completed (1 copy with red seal, signature of authorized person, and stamp "Copy of original"), except for goods Exporters are not required to declare export customs declarations as prescribed by law. In case of good cause, the Exporter may submit this document later.
If deemed necessary, the C/O issuing organization may request the exporter to provide additional documents related to the exported product such as:
5. Packing List: 1 original of DN.
6. Bill of Lading (Bill of Lading): 1 copy with red seal, signature of authorized person of enterprise and mark of "Copy of original".
7. Import customs declaration (1 copy): if the enterprise imports raw materials and auxiliary materials from abroad; or Value added invoice for domestic purchase and sale of raw materials: if the enterprise purchases domestic materials.
8. Explanatory table of the production process: For enterprises applying for C/O for the first time or for goods applying for C/O for the first time, enterprises must explain the production steps into final products.
In addition, depending on the product and exporting country, the C/O officer will guide enterprises to explain according to the samples (see the section "Guide to explain products to meet origin standards" and advise the next explanatory step.
9. Other papers: such as Export License; Sale contract; Samples of raw materials, auxiliary materials or exported products; or other documents to prove the origin of the product. Depending on the item and the exporting country, the C/O officer will advise on the next steps to explain.
– Note: it is necessary to declare accurately on all documents related to the issuance of C/O. The contents of the vouchers must be authentic, valid and consistent.
-----------------------------------------------------------------------------------
Do it yourself steps are like that!
If you want to hire a reputable service unit to apply for CO as well as arrange transportation and customs clearance, please contact us for a free consultation! If you still have difficulty importing and want to find out more details, please contact PEACE or contact phone number: 0911.529.168 (Ms.Lisa) Or visit the website to update more information: https://dichvulogistics.com.vn/