Today, Peace will learn with you to better understand what Import is as well as the forms of Import in Vietnam.
In simple terms, import is the importation of goods and materials from other countries in the world to Vietnam for consumption or to meet production needs. This is the common definition of most people.
There are several other related import concepts such as:
- Parallel import
- Non-commercial import
- Official import
- Import quota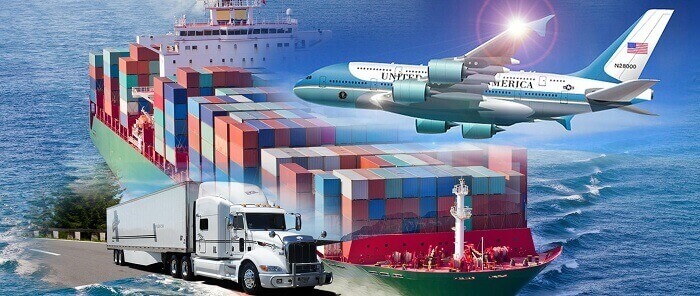 There are the following forms of importing goods:
- Direct import: Buyers and sellers directly transact with each other, the buying and selling process is not binding. This form is carried out quite simply, the importer who wants to sign a contract must research the market and find a suitable partner.
- Import consignment: This is a commercial activity in which the goods owner hires an intermediary to import goods on behalf of and in his name by an entrustment contract. With this form, enterprises that carry out entrusted import operations do not have to spend capital, do not need to apply for quotas, and do not have to look for partners, prices, etc. In return, the entrusting party will pay a service fee to the recipient. Trust imports.
- Temporary import for re-export: is a form in which Vietnamese traders temporarily import goods into Vietnam, but then export the same goods out of Vietnam to another country in order to make a profit.
- Process import: It is a form in which the Vietnamese processing party imports raw materials from the outsourcer abroad, according to the signed processing contract.
- Import in the form of counter-trade: It is an exchange between commodities that are priced at the same price, that is, when importing a product from a foreign country, domestic enterprises instead of having to pay monetary expenses. will pay by exporting to them another quantity of goods of equal price. This form is used by developing countries.
If you still have difficulty importing and want to find out more details, please contact Peace or contact phone number: 0911.529.168 (Ms.Lisa)
Or visit the website to update more information: https://dichvlogistics.com.vn/